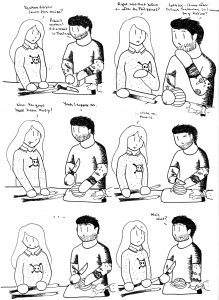 Where's this all going?
Also, wishing you all a Happy Independence Day!  Go out there and feel patriotic, I suppose.  Have a cook out, watch some fireworks, and maybe pop in the movie Independence Day.  Because is there really any other better movie to see today?
And don't say the sequel that should have never existed.  Please.
Please follow and like us: