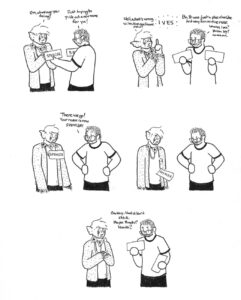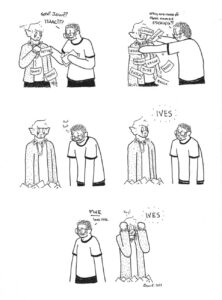 Maybe it's just me, but trying to change a character's name is almost impossible.
Sometimes I'm able to break through it and change it to something else.  But it's rare.
Most of the time, once they're named, they're named.  Like my poison ivy boy Ives here.  I tried.  He's Ives.  Plain and simple.
Please follow and like us: