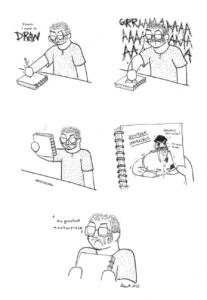 Sometimes, to get your brain in gear and shake off the cobwebs, you just need to throw something out there and see what happens.
That "something" could be a reference to the video game that's been rotting your brain for like a year now, but whatever.
Made me laugh, at least.
Please follow and like us: