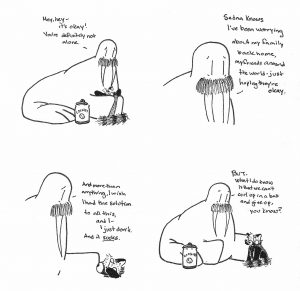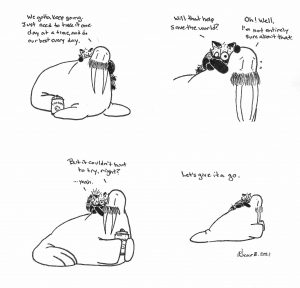 Really trying to adopt this motto into my own life.
I mean, there isn't more that we can do except live one day at a time, right?  Doesn't do any good trying to live too far in the future.
This is admittedly easier said than done, especially for someone like me, whose anxiety just LOVES to focus on things days/weeks/months/years down the line, taking me completely out of the present.
But like Lars says, it's worth a try, right?  Better to try than not at all.
Here's to the present.
Please follow and like us: